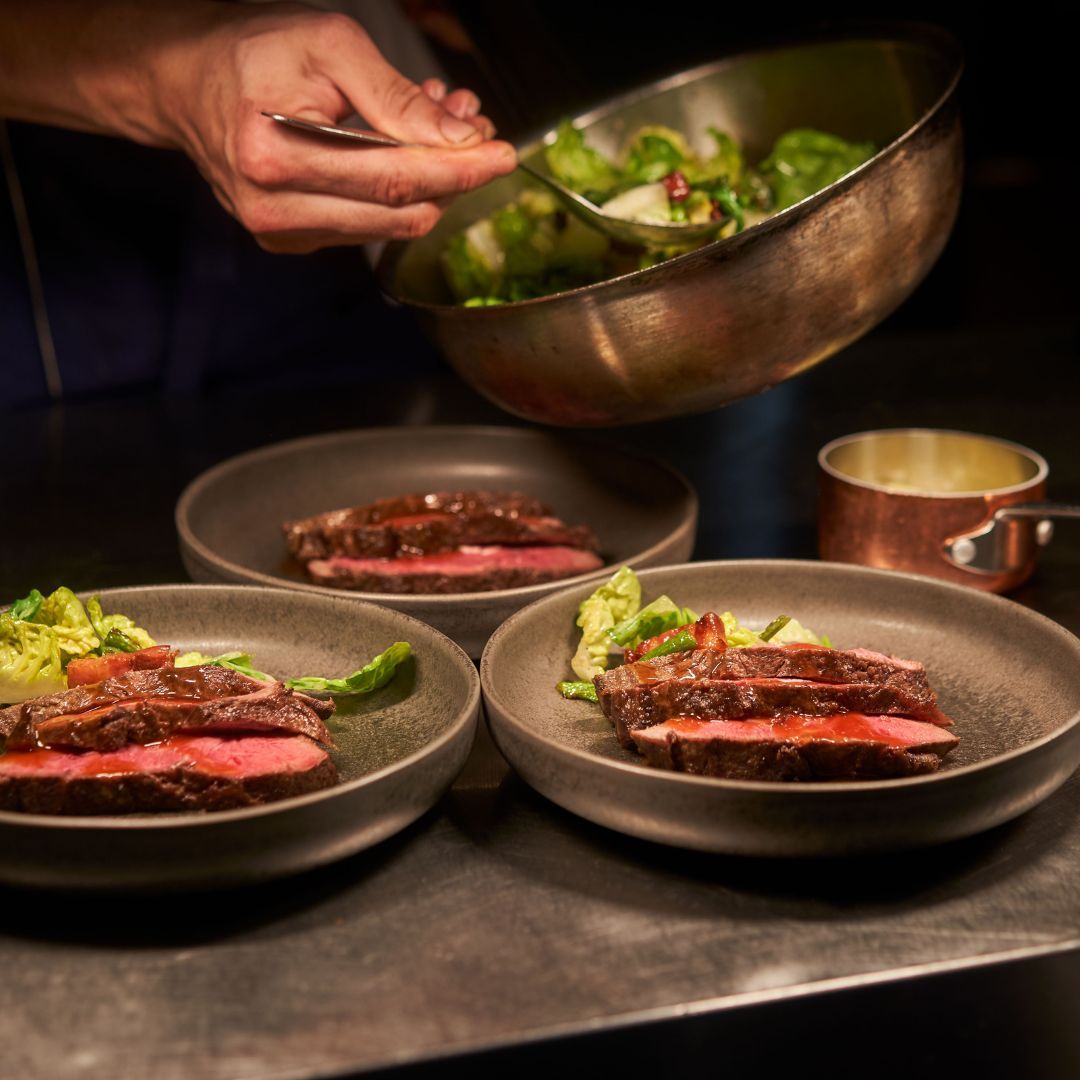 ANMÄL DIG TILL VÅRT NYHETSBREV
Anmäl dig till nyhetsbrevet och få tillgång till biljettförsäljningen dagen innan alla andra.
Vi skickar nyhetsbrev före och under Dining Weeks så att du har möjlighet att alltid hålla dig uppdaterad.
LITE OM DINING WEEK
Dining Week är en vecka där topprestauranger serverar en fast meny till ett helt förmånligt pris. Under vecka 9 och 44 vill vi öppna upp en värld av gastronomiska upplevelser i Stockholm, Göteborg och Malmö.
Dining Week är en stor, överdådig meny som visar vad passionerade kockar, servitörer och krögare kan erbjuda. Det är en unik möjlighet att utforska de svenska restaurangerna och få nya spännande matupplevelser som du normalt inte skulle prova.

Dining Week är en jättesuccé i Danmark sedan 2011 och skickar värje år mer än 200 000 matgäster ut på danska restauranger - och nu lanserar vi i Sverige.
Dining week Sverige är skapat av Let's deal och Madbillet, och är Nordens största restaurangfestival.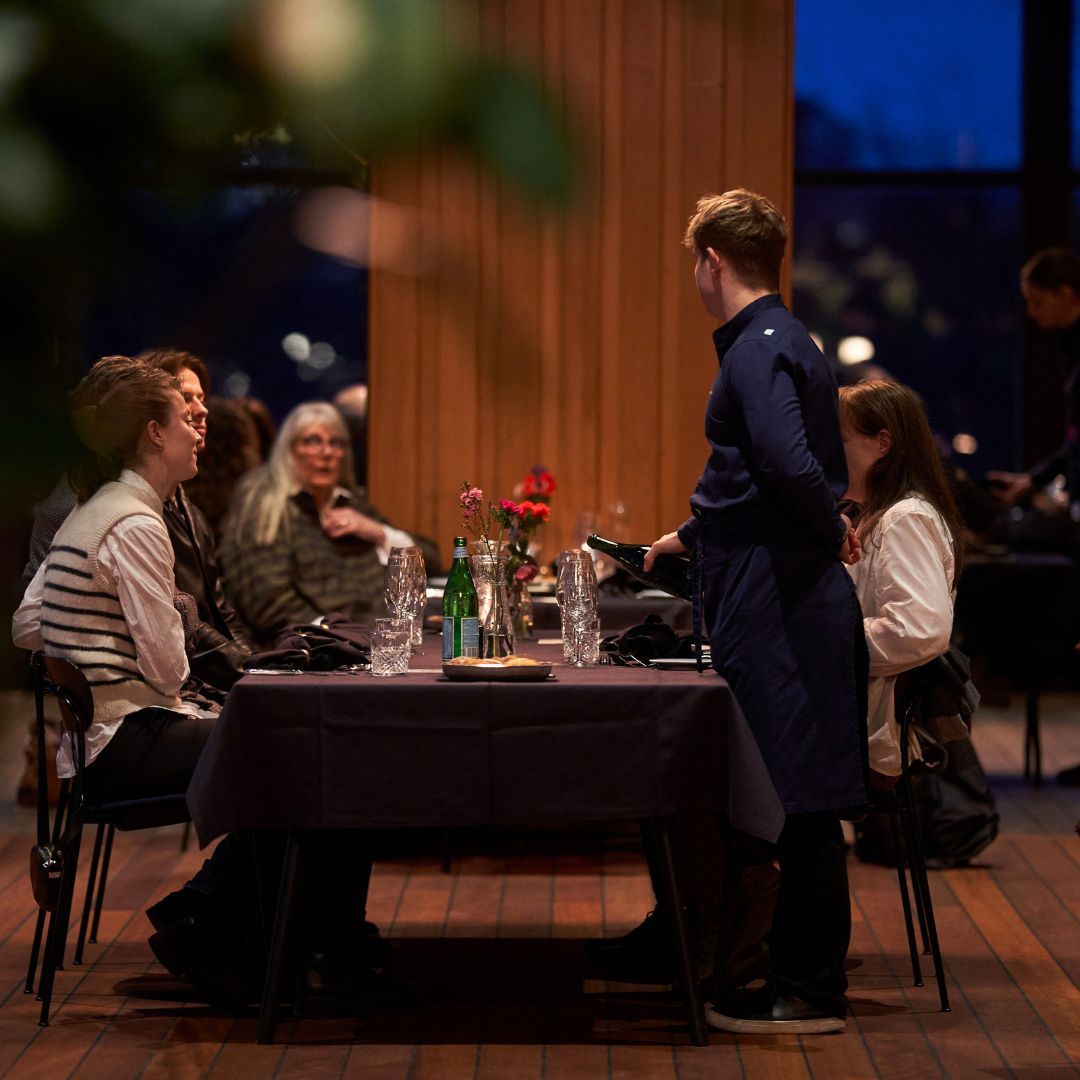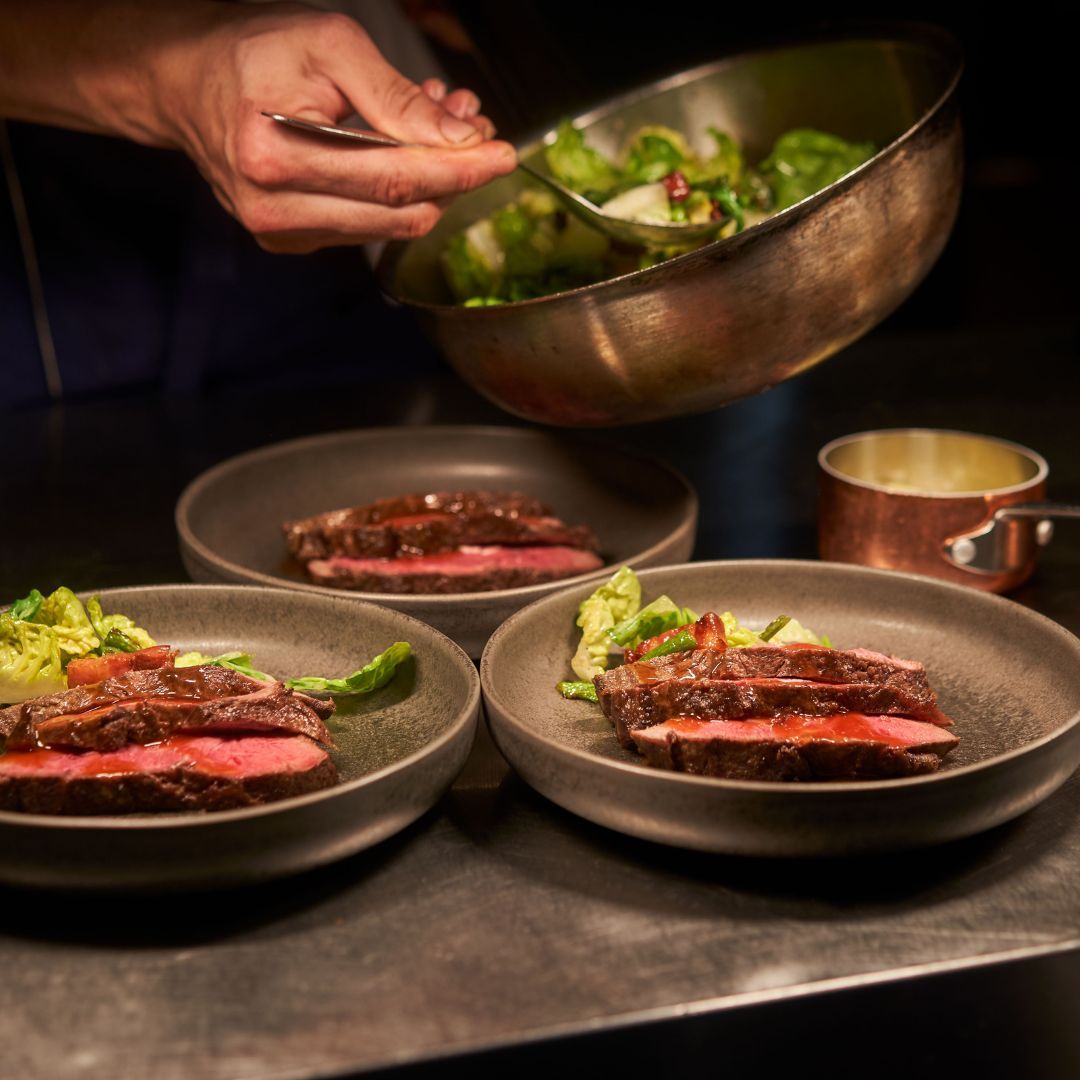 SUBSCRIBE TO OUR NEWSLETTER
We send newsletters before and during Dining Weeks to keep you updated on the festival.
Between the two Dining Weeks, we send only sent you a few newsletters - and only if we have relevant news. You can unsubscribe at any time by simply clicking on the link at the bottom of the newsletters.
ABOUT DINING WEEK
Dining Week is a week where top restaurants serve a fixed menu at a special price. During weeks 9 and 44, we want to open up a world of gastronomic experiences at a favorable price.
Dining Week is a large, sumptuous menu that showcases what passionate chefs, waiters, and restaurateurs can offer. It's a unique opportunity to explore Swedish restaurants and get new exciting food experiences that you wouldn't normally try.
Dining Week has been a huge success in Denmark since 2011 and sends more than 200,000 diners out to Danish restaurants every year - and now we are launching in Sweden.
Dining Week Sweden is created by Let's deal and Madbillet, and is the Nordic region's largest restaurant festival.